Lifebreath TFP3000 HEPA Air Cleaner

Lifebreath TFP3000 HEPA Air Cleaner
The Lifebreath Turbulent Flow Precipitator (TFP3000) Air Cleaner offers particle-removing performance similar to the most sophisticated systems used in hospitals, laboratories and industry. It will purify the air in an average-size house at least 10 times every day.
Five reasons to choose the TFP:
1. Lifebreath removes health-threatening particles from the air far more effectively than other residential air cleaners.
2. Lowest maintenance air cleaner available. Check-up required only once a year.
3. It cleans the air throughout your home, benefiting everyone in the family, all the time.
4. It allows air to circulate freely without putting any extra load on your air distribution system.
5. Unlike electronic air cleaners, Lifebreath does not generate any poisonous ozone which attacks your lungs.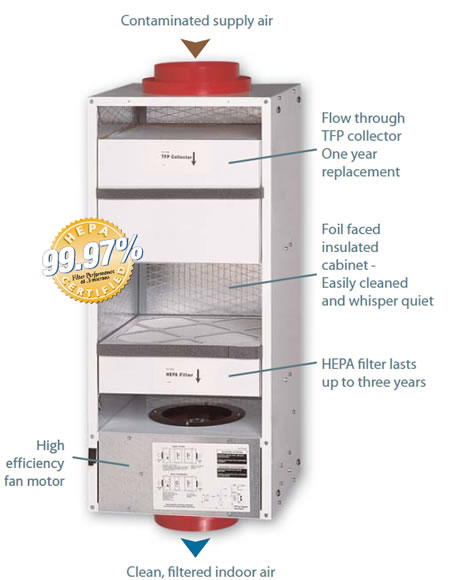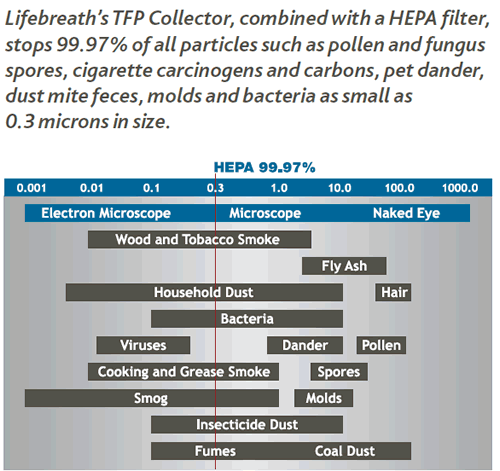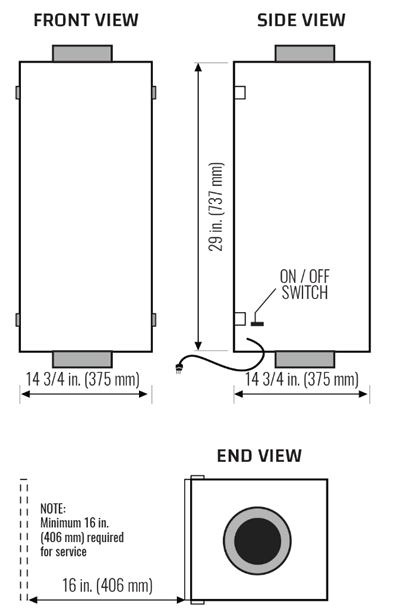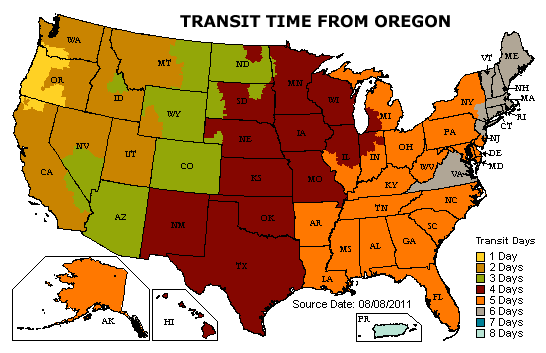 Do you have questions about the products on this page?

Click on the ? image on the left or this link to ask us your questions!
#1
Q: How loud (dB) is the Lifebreath TFP3000? Is it possible to have it disconnected/off most of the time and only use it in case of bad pollution/wildfire smoke?
A: Lifebreath does not publish no sound data for these but in our experience they are quiet. You have to use flexible insulated duct for connecting the unit to your furnace to take out any noise that they produce. Yes, there is an off switch and you can keep it turned off until required.

Asked on 2021-05-08 by Holsy
#2
Q: What is the dimensions of the HEPA filter?
A: Those are 16x16x7 inch.

Asked on 2021-03-07 by Bryan
#3
Q: What is the MERV rating for the HEPA filter?
A: HEPA rated MERV 17+. >99.97% efficiency on .30 pm particles.

Asked on 2019-12-09 by Paul
#4
Q: Does this come with everything needed to install on my Lifebreath HRV?
A: Hard to say since we do not know how you are installing it. For sure you will need some ductwork to connect the units. See page 7 of the installation manual for more info: https://www.hvacquick.com/catalog_files/Lifebreath_TFP3000_IOM.pdf

Asked on 2019-05-10 by Karl
#5
Q: Does the TFP3000 come with a set of filters, or do I need to buy them separately?
A: It comes with the first set of filters.

Asked on 2018-07-16 by Alex
#6
Q: Can you install the lifebreath tfp3000 inline as a whole house filter? I would like to place it downstream of a fantech hrv?
A: Yes. Lifebreath specifies this as install style #2: TFP to a Fully Dedicated HRV System - recommended when you wish to clean the incoming air from the HRV. Make sure the CFM range is compatible between the devices. More info here: http://www.hvacquick.com/catalog_files/Lifebreath_TFP3000_IOM.pdf

Asked on 2018-01-02 by M
#7
Q: I want to replace the TFP3000 HEPA filter. The one that is installed is encased in (aluminum?) metal. All the images I see online (and your site) show it encased in paperboard. Do they both work?
A: The TFP3000 we stock is encased in metal. You might be looking at the insulation on the inside.

Asked on 2017-03-18 by JW
#8
Q: Does the Lifebreath TFP3000 Hepa Air Cleaner run in parallel with your existing HVAC system?
A: Typically it does...They are mounted to the plenum in the air handler.

Asked on 2013-06-07 by Dennis
Related Products
Lifebreath EasyAir fully adjustable ventilation grilles and matching mounting adapters. White plastic.

HEPA filter box for inline filtration. Aluminum construction. H13 HEPA filter and a MERV-11 pre-filter included.
Intake and exhaust hoods ideal for HRV/ERV and in-line applications. Dual hole and single hole models.

Lifebreath's balanced ventilation technology HRVs replace indoor stale air with an identical amount of fresh air. Choice of sizes and motors including ECM.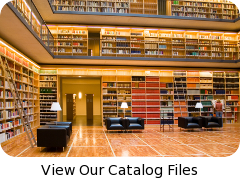 why buy from us?
We're engineers passionate about home ventilation and serious about customer service – so you can count on us for carefully-selected equipment and expert advice to ensure your project is a success from specification to installation.
Your call is answered by qualified people who will gladly discuss your project in detail, advise you professionally and never sell you inappropriate products.