Blade Ultraviolet UVC Supplementary Air Sanitization Technology

Blade Ultraviolet UVC Supplementary Air Sanitization Technology
Ultraviolet germicidal irradiation, or UVGI, is a disinfection method that uses shortwave UVC energy. Blade utilizes UVGI light at a spectrum of 253.7 nanometers, as other wavelengths are prone to producing ozone. Their UVGI technology achieves effectiveness from a holistic perspective. Blade combines multiple high-wattage bulbs, reflective panelling and proper circulation time.
Third Party Tested and Proven to Reduce 99.7-9% of Airborne Pathogens

Seamlessly Integrated into New and Existing HVAC Systems
No Ozone (UL 2998 CERTIFIED)
No Noise Disruption
BAS Compatible Capabilities

Fast and Easy to Install

5-7 Years Continuous Runtime Lifespan

Made in Canada
Please contact us with your specifications for design assistance.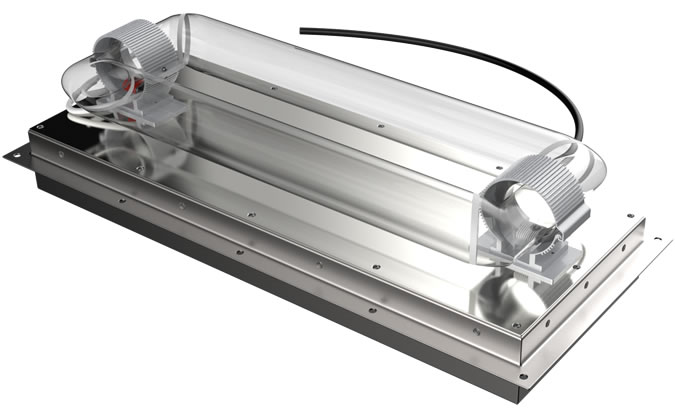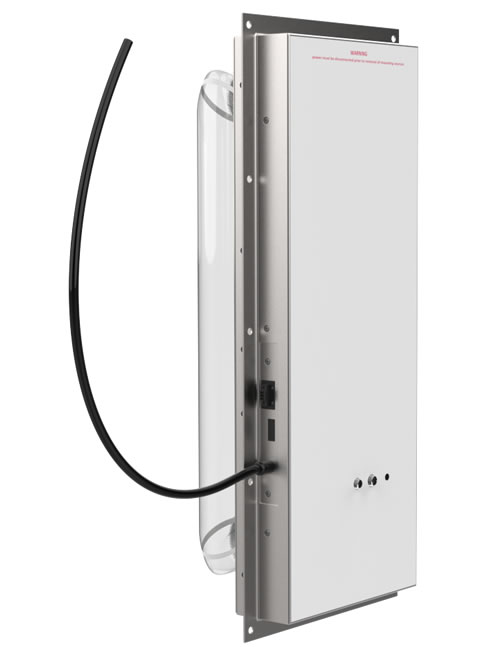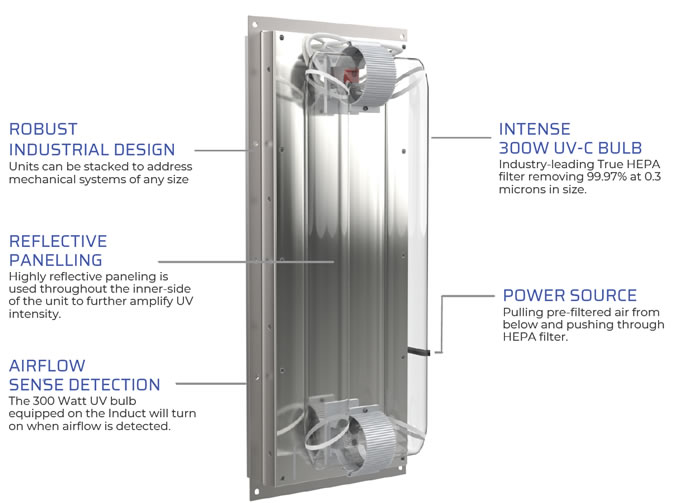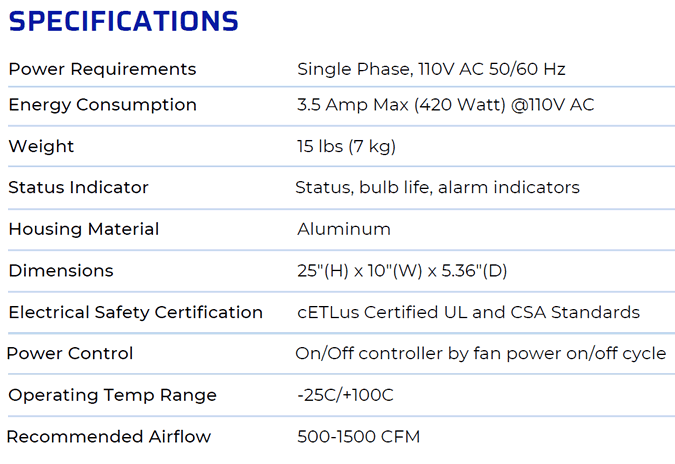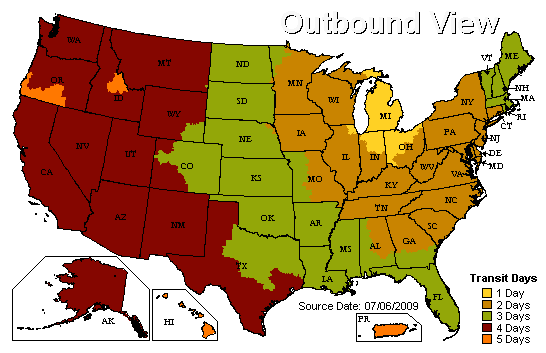 Related Products
Premium air purifier for spaces up to 1,400 sq.ft. Removes 99.97% of airborne particles at 0.3 microns and a carbon filter to absorb odours and VOCs.

Electrostatic filters remove harmful micro-particulates that traditional filters do not. 1 and 2 inch thickness.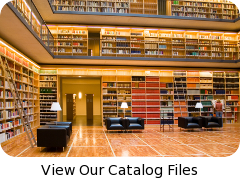 why buy from us?
We're engineers passionate about home ventilation and serious about customer service – so you can count on us for carefully-selected equipment and expert advice to ensure your project is a success from specification to installation.
Your call is answered by qualified people who will gladly discuss your project in detail, advise you professionally and never sell you inappropriate products.