AquaMotion AMH3K-R Tankless Under Sink Hot Water Recirculation System

AquaMotion AMH3K-R Tankless Under Sink Hot Water Recirculation System
The AquaMotion AMH3K-R kit is designed for standard plumbing systems with hot water pipe length up to 600 ft. Use for large tank systems or TANKLESS water heaters. The kit requires an electrical outlet at the sink. Includes: stainless three speed circulator, built-in timer, line cord, check valves, aquastat/switch, MNPT companion flanges, 2 hoses and 2 tees. Full automatic control by the aquastat and timer.
The AMH3K-RN is an on-demand version of the AMH3K-R model system and does NOT have a timer. On-demand gives you the ability to control system activation through a switch or motion sensor. When activated, the pump shuts off after 5 minutes or when the water temperature reaches 105 F. Additional on-demand switches, motion sensors, etc (AMK- parts below) have to be purchased to activate the pump.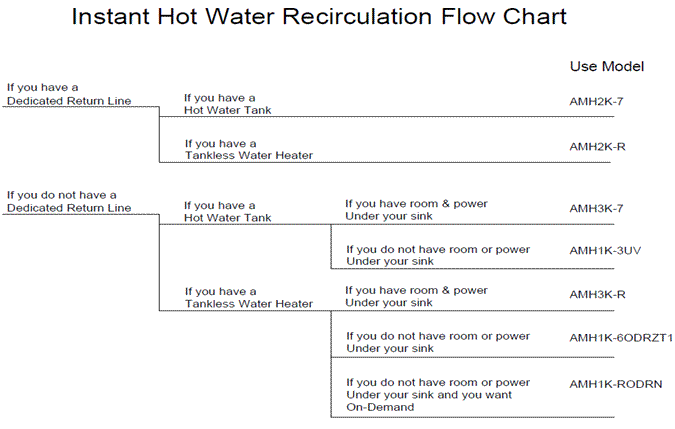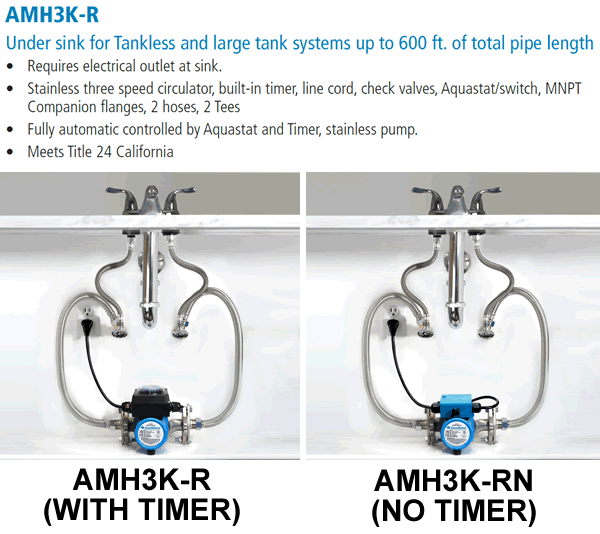 AHM3K-R SHOWN ABOVE WITH A TIMER. AMH3K-RN HAS NO TIMER AND MUST BE PAIRED WITH ON-DEMAND ACTIVATION BUTTONS AND ACCESSORIES (SEE BELOW).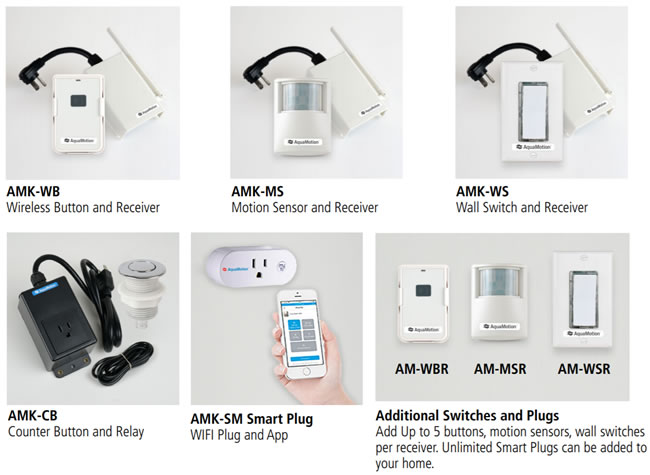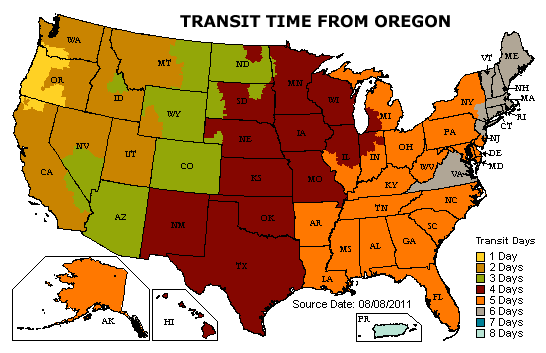 Do you have questions about the products on this page?

Click on the ? image on the left or this link to ask us your questions!
#1
Q: Hi, Im planning on using a recirculation system like this one : AMH3K-R(N) for under my sink. My concern is the noise that such pump can do. Do you happen to have some data about the noise/silence that this pump does?Thanks
A: There are no published numbers from AquaMotion. We asked the factory and the response was: When the pump runs, it sounds like low humming. It shuts off quickly because of the Aquastat so the pump doesnt run continuously.

Asked on 2021-10-23 by Patrick
#2
Q: what powers the wireless button, motion detector and wall switch?
A: Battery powered. Some take a 9V and some a CR2032.

Asked on 2021-04-25 by BA
#3
Q: will this system cause the tankless hot water heater to run constantly? If so will it significantly increase electric bill?
A: The pump only runs either on demand or when the aquastat switches it on (depending on the pump model). When the pump is not running neither will the heater.

Asked on 2021-04-24 by BA
Related Products
Split pump and bypass valve kit. Pump installs at water heater and valve under sink. For single pipe systems with a TANKLESS water heater with no pump. With timer.

Split pump and bypass valve kit. Pump at water heater and valve under sink. For single pipe plumbing with a TANKLESS water heater. ON DEMAND.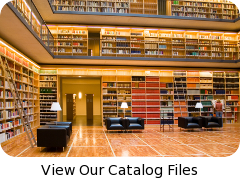 why buy from us?
We're engineers passionate about home ventilation and serious about customer service – so you can count on us for carefully-selected equipment and expert advice to ensure your project is a success from specification to installation.
Your call is answered by qualified people who will gladly discuss your project in detail, advise you professionally and never sell you inappropriate products.