Fantech Speed and Fan Controls

Fantech Speed and Fan Controls
Fantech fan speed controls, thermostats, humidistats, and pressure switches. For standard motor (non-EC) fans only.
WC 15: Rotary speed controller. 115 VAC, 5 amp.
IPF05: Slide variable speed controller with on/off switch. 115VAC, 5 amp.
IPHS5: Humidity sensor and fan controller switch. 115 VAC
RPE 10: Heavy duty rotary speed controller. 115 VAC, 10 amp.
RPE 15: Heavy duty rotary speed controller. 115 VAC, 15 amp.
RPE 210: Heavy duty rotary speed controller. 230 VAC, 10 amp.
FH 20: Wall mount humidistat. 12 - 115VAC, 7.5 amp.
FAT 10: Attic thermostat. 80-130 Deg. F., 115 VAC, 10 amp.
IPHS5 Humidity Sensor and Fan Control: Automatically detects excess humidity in a room and activates the ventilation fan or fan with light to lessen condensation which helps reduce mold and mildew. The ideal solution for controlling ventilation in areas of high humidity, dampness or rooms prone to condensation and mildew such as bathrooms, home spa, basements or laundry rooms. Compatible with bath fans rated at 120W and fan/light combinations with single switched load. Wallplate/Faceplate is not included.
Automatic humidity control mode: The sensor will automatically turn the fan ON upon detecting excess humidity. The sensor will continue to monitor the ambient air and automatically turn the fan OFF when the humidity level has dropped.
Manual operation: For immediate ventilation needs, the user can manually switch the fan ON or OFF by pressing the fan icon. The fan will run for 10 minutes and automatically turn OFF (time out period can be adjusted). If humidity levels change, the sensor will shift into automatic mode and time out accordingly.
Air Cycle Mode: The Air Cycle mode automatically turns ON a ventilation fan for a set period of time and repeats the cycle hourly. (eg. 20 minutes ON/40 minutes OFF each hour). This feature may be used in areas requiring periodic ventilation on a continuous basis such as basements, spas or public restrooms.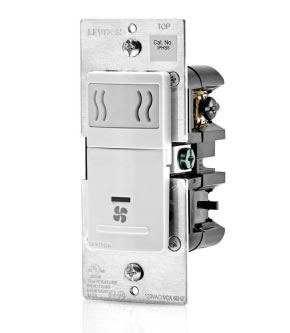 WC15: Speed controller with on/off switch is designed for mounting in a 2" X 4" electrical wall box. It operates from 115 VAC, 50/60 Hz and has a maximum rating of 5 Amps. Brushed aluminum switch plate and screws included. Fits standard single gang box.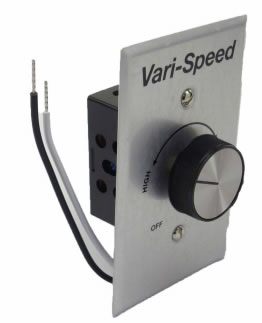 IPF05: Fan Speed Control features a low-profile fluid slide bar movement for fine adjustment of fan speeds. Easy-to-use ON/OFF preset switch controls the fan without disturbing your favorite pre-selected settings. Built-in LED locator light illuminates when the load if off. Designed for both single-pole (one-location) and 3-way (multi-location) applications. IPF05 was sold as 6637-PW in the past. Ivory and Light Almond color change kits included.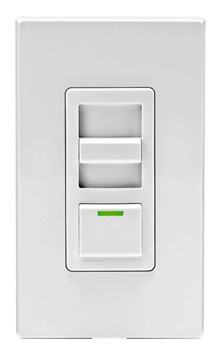 RPE Series: Heavy duty rotary type variable speed controllers with on/off switch. Brushed aluminum switch plate and screws included.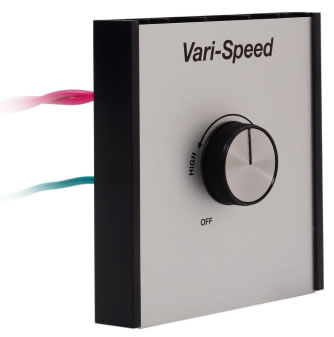 FH20 Dehumidistat: Wall mount dehumidistat. Adjustable between 20% and 80% relative humidity. A white powder-coated finish.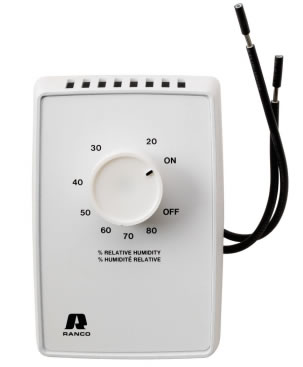 FAT 10: Thermostat for use with attic ventilation systems. Adjustable between 80 and 130 F.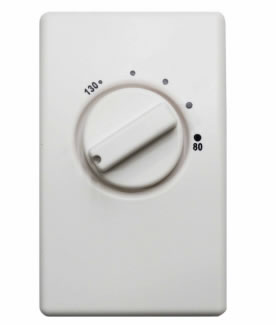 Stocked in both Oregon and New York state. See transit maps below.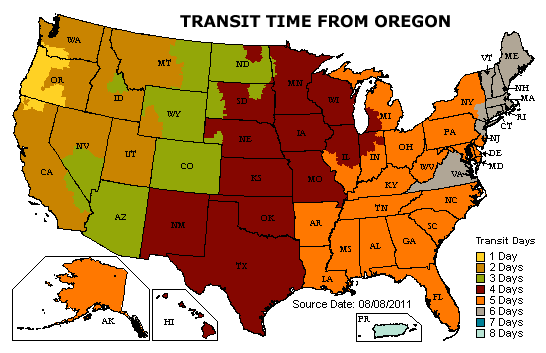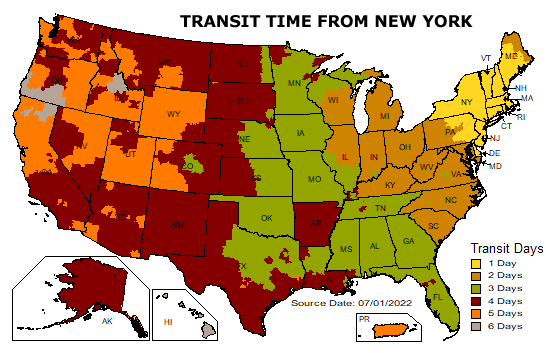 Some products might ship from multiple warehouses.
Do you have questions about the products on this page?

Click on the ? image on the left or this link to ask us your questions!
#1
Q: Does WC 15 speed controller work for FKD 12XL? if no, which speed control can be used.
A: No. The FKD 12XL is almost 5 amps power draw and Fantech recommends the next size up controller (10 amp) like the RPE 10. Specs here: https://www.hvacquick.com/catalog_files/Fantech_FKD_Series_Fan_Catalog.pdf

Asked on 2022-06-08 by Hadi
#2
Q: Will the RPE-10 speed controller work for the VTX 800 fan? or is the WC 15 required?
A: The VTX800 only draws 2.3 amps so you can use the WC 15 which is cheaper. The RPE-10 is overkill.

Asked on 2020-05-01 by TK
#3
Q: Would I be able to wire two fans to one single WP 15 controller? Say two Fantech FG 10 fans, one for range hood exhaust and one for makeup air simultaneously?
A: As long as total amperage does not exceed the switch. In your instance, FG10 takes 1.43 amps, and if we double that, we are still below the acceptable threshold of 5 amps for the WC15. In a word, yes.

Asked on 2020-01-12 by Giobarco
#4
Q: What is the difference between the WC 15 and the 6637-PW speed controllers other than knob vs. slide?
A: The only difference is the knob/slide operator.

Asked on 2019-06-01 by j
#5
Q: Do you have a speed controller for the VTX800 that can be operated by a 0 - 10 vdc signal. Looked all through your sight and can not find it.
A: We do not. The VTX800 is not an EC fan so it requires a controller like the WC 15 which chops the AC wave. There are controls on the market which convert the 0-10 to a chopped wave but we do not carry them. The controllability is MUCH better on true EC fans. If you want to avoid the conversion look at EC fans like the prioAir EC Fans: https://www.hvacquick.com/products/residential/AirFlow-Boosting/Inline-Air-Booster-Fans/Fantech-prioAir-AC-and-EC-Inline-Duct-Fans

Asked on 2019-04-29 by Joe
#6
Q: Can the Fantech humidistat be used on any brand bath fan?
A: You can wire any fan/load into it as long as it meets the amperage limit.

Asked on 2017-12-22 by Cheri
#7
Q: Do I need a 5A or 10A controller to regulate the silent inline fan 200 series?
A: It needs a 5 amp controller so either the WC 15 or 6637-PW. The WC 15 is rotary and the other a slider.

Asked on 2017-11-28 by hendrik
#8
Q: What is the depth of the 115V 5 amp variable speed control? I have a shallow depth box (1-1/2 depth) and need to get a control that will fit in the box for a ceiling fan.
A: The body of it is right at 1/2 inch, but the wires do protrude and will need space.

Asked on 2014-06-01 by Susan
#9
Q: Does the fh20 have an always-on and always-off mode?
A: There is no button to make it run or not at all times, but by turning it all the way to one side or the other that would cause it to run (or not) all the time as these settings would likely be unattainable.

Asked on 2013-04-04 by Ira
Related Products
Fantech EC motor fan speed controls. Wall mounted speed controller and HL range hood replacement speed controller.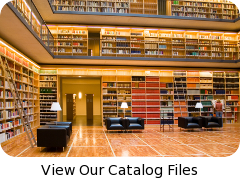 why buy from us?
We're engineers passionate about home ventilation and serious about customer service – so you can count on us for carefully-selected equipment and expert advice to ensure your project is a success from specification to installation.
Your call is answered by qualified people who will gladly discuss your project in detail, advise you professionally and never sell you inappropriate products.