Fantech CVS Series Multi-Port Exhaust Fans

Fantech CVS Series Multi-Port Exhaust Fans
With CVS models, several exhaust points connect into one centrally located fan without the use of adapters or transitions. They have been engineered for installation in areas where space is limited. They are a popular choice for use in areas between floors in apartment buildings or high rise office complexes.
Slim design fits any tight space
100% speed controllable
Internal scroll for maximum air performance
Suitable for airstream temperatures up to 140° F
HVI and cSAus Certified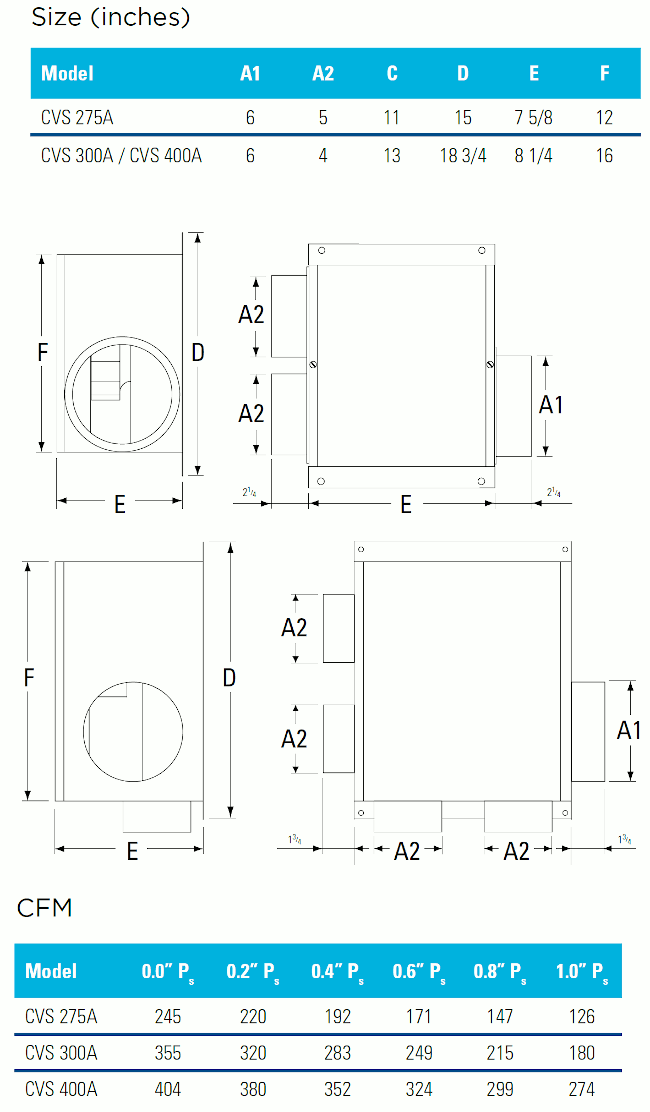 Stocked in both Oregon and New York state. See transit maps below.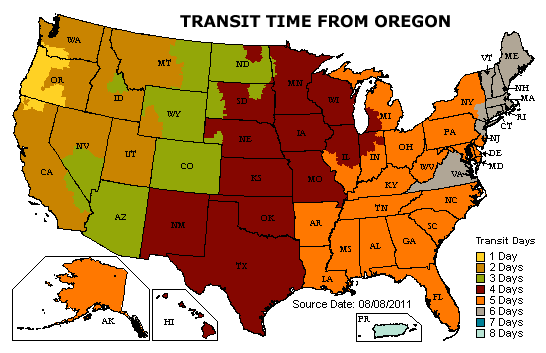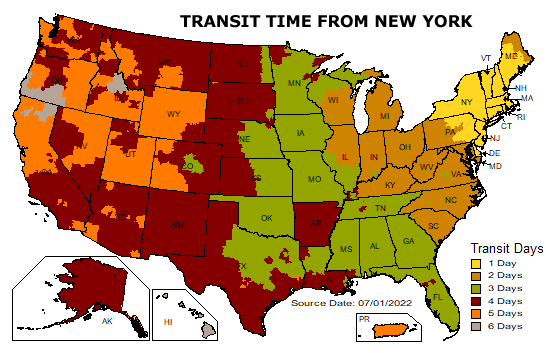 Some products might ship from multiple warehouses.
Do you have questions about the products on this page?

Click on the ? image on the left or this link to ask us your questions!
#1
Q: Can this unit also be used for kitchen ventilation along with bathroom ventilation? I see some other brands are compatible.
A: Its appropriate for kitchen area exhaust, but not typically used for cooktop exhaust. Those are typically dedicated, single port, fans since you should not mix airstreams by code.

Asked on 2019-11-14 by joe
#2
Q: I have two baths on the same circuit. How do I use each switch in each bath to control the fan on/off? Thank you.
A: This is done with 2 timers/switches in parallel. That way any timer/switch can start the fan but both have to be off for the fan to be off. And they have to be on the same circuit like your case. Here is more on using 2 timers: http://www.hvacquick.com/howtos/howto_fd60em.php

Asked on 2017-08-05 by David
#3
Q: how many sones does the cvs400a produce?
A: There is no set sone rating for most inline fans as the sound will vary greatly depending on how it is installed. With 8 feet or more flex duct you can expect less than 1 sone.

Asked on 2016-09-05 by Mark
#4
Q: Can the multi port exhaust fans be mounted below the bathrooms like in a basement?
A: Yes,no problem.

Asked on 2014-08-10 by Aaron
#5
Q: If I am using cvs series with 4 locations how does the switching work. What if fan is on from one bath and someone uses a second bath? Or all four at same time?
A: You would need to use relays to activate the fan if the baths are on separate circuits. I would recommend calling us on a project such as this.

Asked on 2013-04-23 by Lb
Related Products
Inline duct fan made of a thermoplastic resin. UL listed for outdoor use or in wet locations. Speed controllable. Installs in any orientation.

Airtight galvanized sheet metal housing (unpainted). Direct drive external rotor motorized impeller assembly. Speed controllable. Installs in any orientation.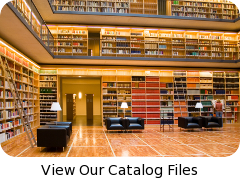 why buy from us?
We're engineers passionate about home ventilation and serious about customer service – so you can count on us for carefully-selected equipment and expert advice to ensure your project is a success from specification to installation.
Your call is answered by qualified people who will gladly discuss your project in detail, advise you professionally and never sell you inappropriate products.